Charles Manson, the 80-year-old folk singer slash mass murderer, has gotten a license to marry Afton Elaine Burton, a 26 year old who visits him in prison. Burton, who calls herself Star, was born more than 15 years after Manson was convicted in 1971. She became obsessed with him after reading his environmenta​l writings.
The Associated Press ​came across the marriage license on Monday,  issued on November 7 by Kings County, California. They have 90 days to tie the knot, although no one know the exact date it will go down.  Burton told the AP that she and Manson will be marries next month.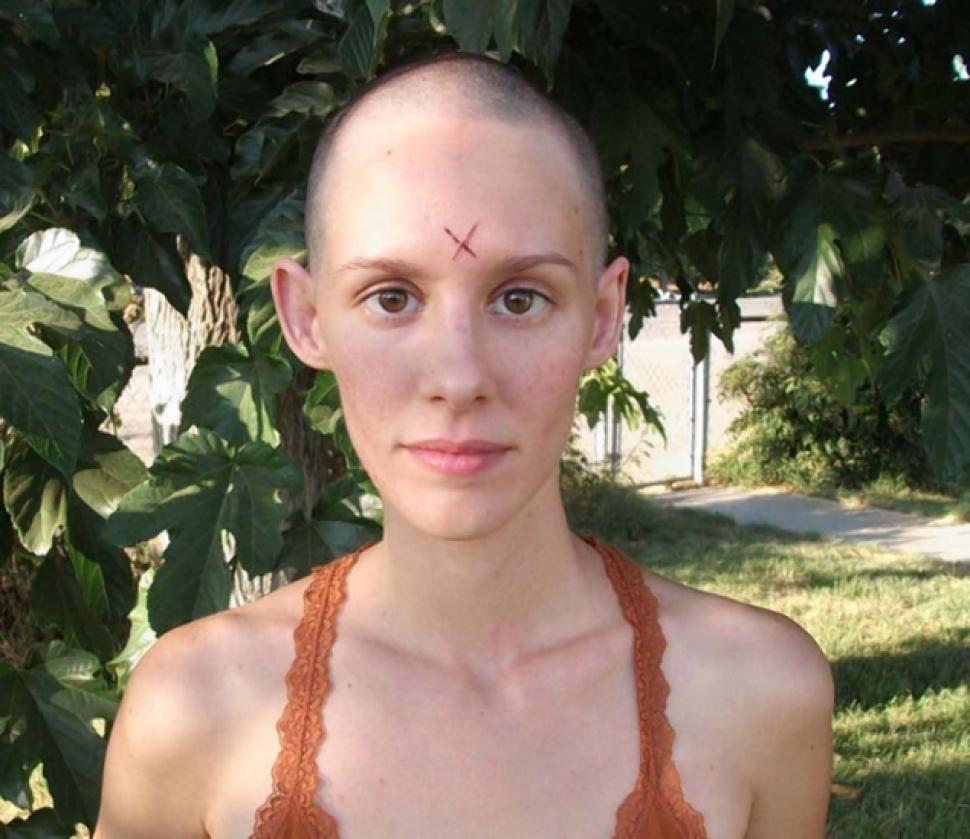 "Y'all can know that it's true," she said. "It's going to happen."
"I love him," she added. "I'm with him. There's all kinds of things."
This announcement wont shock anyone who follows Manson closely. Burton ​told Rolling Stone that Manson was "her husband" and that they planned to be married last December. Manson brushed off the claim at the time, telling the magazine, "That's a bunch of garbage. That's trash. We're playing that for public consumption." Burton said, "None of that's true," adding that they're waiting for the prison to complete their paperwork.
For most, the thought of a young girl choosing to give up everything in her life to sit outside a max security prison and claim the innocence of a notorious, mass-murderous cult leader is quite disturbing. Not to mention marrying someone who is three times your age has got to be bad for your health.
While ten guests will be allowed at the wedding ceremony, were not yet sure who will be attending. As Star said to Rolling Stone in November, "This is what's right for me. This is what I was born for."